Toggle visibility of model layers and objects in your Space.
The Visibility tool allows you to easily show / hide layers from your Revit and SketchUp models in The Wild.
Select the "Visibility Tool" from your Tools menu. A UI panel will appear adjacent to your off-hand controller.
Use your dominant hand to interact with the UI panel, and pull your trigger on the eye icon to show or hide a layer.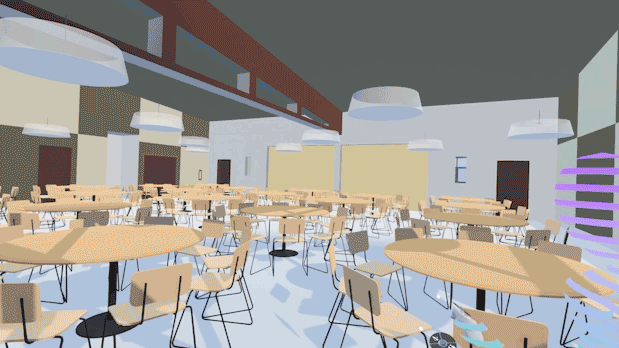 You can also toggle the visibility of object categories, such as Comments, Sketches, or Masses.