Learn how to manage your content in The Wild
Content management *might* not sound that exciting, but trust me, curating a collection of reusable assets and having them at you fingertips at any point feels great and will speed up your workflow.
When you first start up The Wild on your desktop or mobile device, the library is the first thing you see. Chances are that you are a part of team, and that team has multiple projects. All your content - assets and spaces - lives in these projects, or in collections inside them. Here you can organize, share, or upload assets from your computer.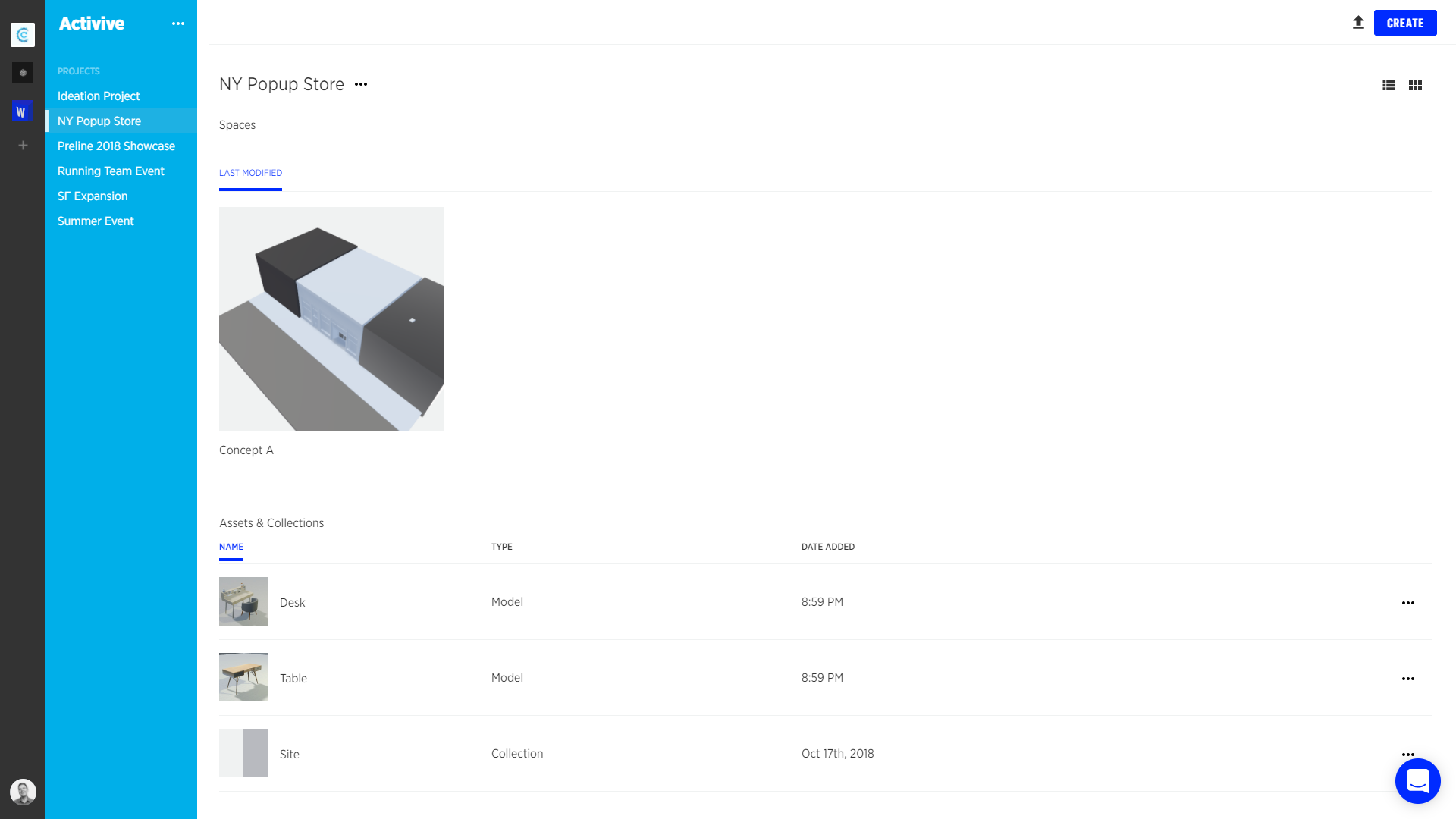 If you want to access your content inside VR, open your content library by turning your off-hand wrist, and tap the button with your opposite controller. Now you can browse your teams and projects and spawn the assets you want. You can also search via voice command or keyboard input.

For voice search, just hold down the trigger button when the library is open, with your controller close to your mouth.
To close the content library, you can teleport or grip-move, or you can access a close button on your off-hand wrist.